Home
OWNER GUARANTEES GORGEOUS!
WEBSITE ORDERS ACCEPTED 24 HOURS A DAY!
DIY BOUQUET BAR - FRIDAY, MARCH 29TH 5 TO 7 P.M
DESIGN YOUR VERY OWN BOUQUET-CALL FOR DETAILS
All website orders will be similar as possible as we cannot guarantee exact flowers. For specific customs orders & requests, or orders under $45.00, please call us direct!
Please ensure recipient is home for delivery. We are not responsible for recipient being home. Re-delivery may incur additional charges.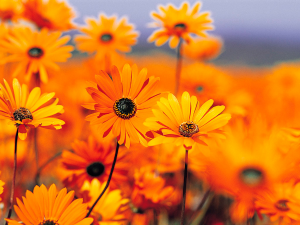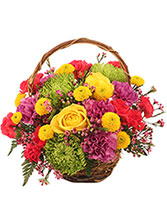 Colorfulness
Bouquet
$55.00, $65.00, $80.00
Shown at $55.00
Shown at $55.00
More Info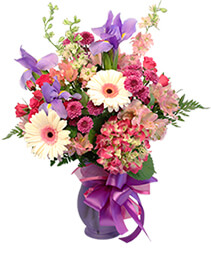 Hints of Iris
Flower Arrangement
$60.00, $70.00, $80.00
Shown at $70.00
Shown at $70.00
More Info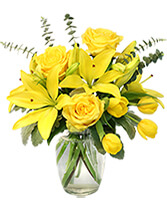 Sunshine of Spring
Vase Arrangement
$50.00, $60.00, $70.00
Shown at $50.00
Shown at $50.00
More Info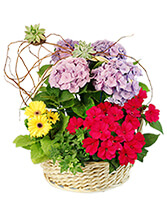 Charming Garden Basket
Flowering Plants
$75.00, $85.00, $95.00
Shown at $85.00
Shown at $85.00
More Info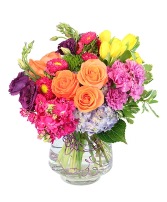 Vision of Beauty
Floral Design
$100.00, $125.00, $150.00
Shown at $125.00
Shown at $125.00
More Info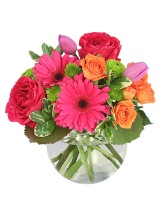 Be Lovable
Arrangement
$45.00, $55.00, $60.00
Shown at $55.00
Shown at $55.00
More Info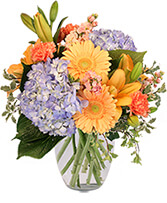 Filled with Delight
Vase Arrangement
$60.00, $70.00, $80.00
Shown at $70.00
Shown at $70.00
More Info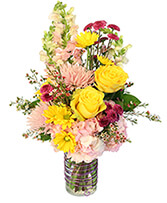 Touches of Light
Vase Arrangement
$50.00, $60.00, $70.00
Shown at $60.00
Shown at $60.00
More Info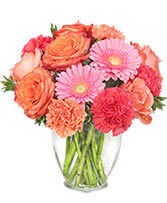 PETAL PERFECTION
Flower Arrangement
$65.00, $70.00, $75.00
Shown at $70.00
Shown at $70.00
More Info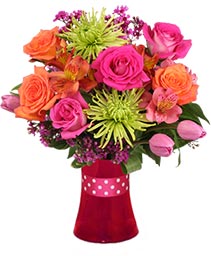 Vibrant Vibes
Arrangement
$60.00, $70.00, $80.00
Shown at $70.00
Shown at $70.00
More Info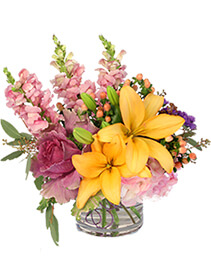 Entranced Meadow
Floral Design
$50.00, $60.00, $70.00
Shown at $60.00
Shown at $60.00
More Info