Home
OWNER GUARANTEES GORGEOUS!
WEBSITE ORDERS ACCEPTED 24 HOURS A DAY!
WE WILL HAVE EXTENDED HOURS ON SATURDAY, SEPT. 22nd and 29th FOR
HOMECOMING PICKUPS 9:00 A.M. TO NOON!
All website orders will be similar as possible as we cannot guarantee exact flowers.
PLEASE, IF DELIVERING TO BUSINESS, PLEASE PUT BUSINESS NAME ON ORDER!!!!!
Please ensure recipient is home for delivery. We are not responsible for recipient being home. Re-delivery may incur additional charges. For specific custom orders & requests, or orders under $45.00, please call us direct!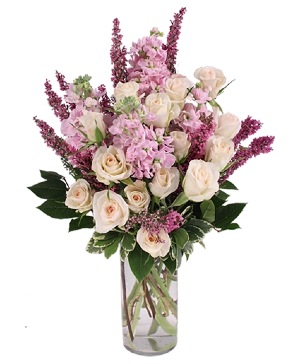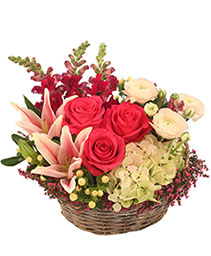 Fondness
Bouquet
$60.00, $70.00, $85.00
Shown at $70.00
Shown at $70.00
More Info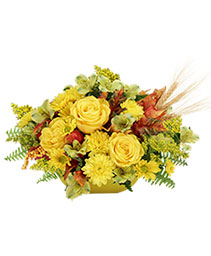 HEART OF GOLD
Arrangement
$45.00, $50.00, $55.00
Shown at $50.00
Shown at $50.00
More Info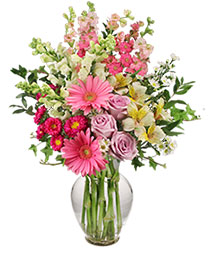 Amazing Day Bouquet
Spring Flowers
$75.00, $85.00, $95.00
Shown at $75.00
Shown at $75.00
More Info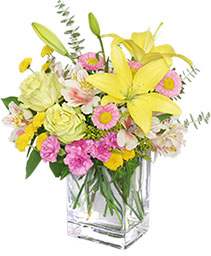 Floral Freshness
Spring Flowers
$45.00, $55.00, $70.00
Shown at $55.00
Shown at $55.00
More Info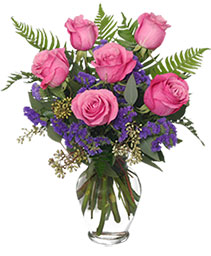 Half Dozen Pink Roses
Vase Arrangement
$45.00, $50.00, $65.00
Shown at $45.00
Shown at $45.00
More Info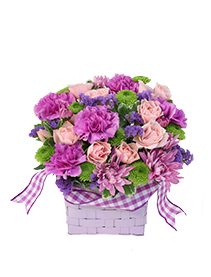 Purple Patchwork
Basket
$45.00, $55.00, $65.00
Shown at $45.00
Shown at $45.00
More Info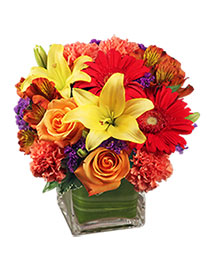 Bright Before Your Eyes
Flower Arrangement
$45.00, $55.00, $65.00
Shown at $55.00
Shown at $55.00
More Info